The Sapphire is Discovered
In 1995, the Millennium Sapphire was discovered in Madagascar, an island nation located off the southeastern coast of Africa. Designated a national treasure, the initial value reported in the local press was between US$90 and US$500 million.
After leaving Madagascar, the sapphire was examined by the Asia Institute of Gemological Sciences (AIGS) in Bangkok, Thailand, and was given its certificate of identification. The AIGS staff had some of the first glimpses of the enormous gemstone.
One staff member's reaction was a stunned look, a pointed finger at the large blue mass, followed by, "Is that sapphire?"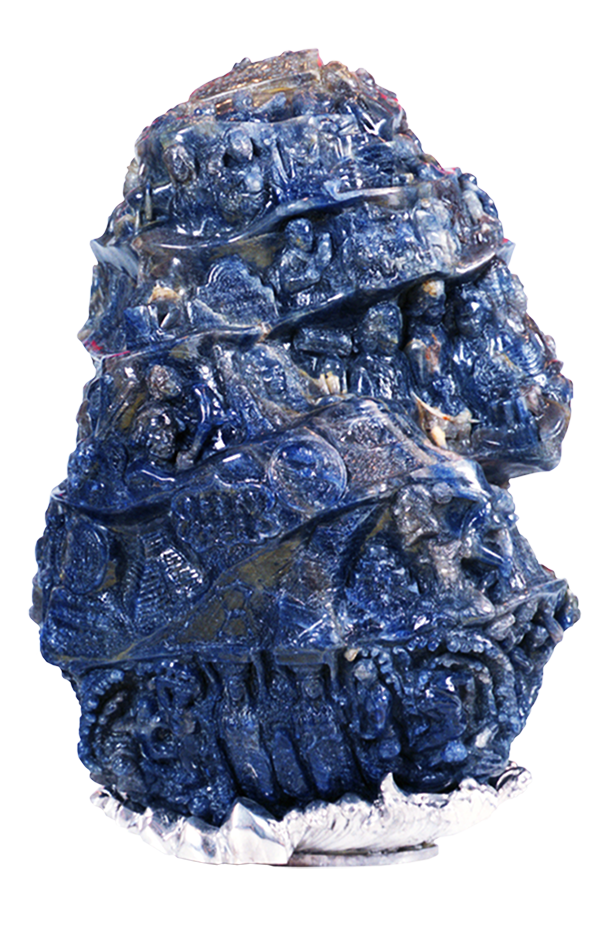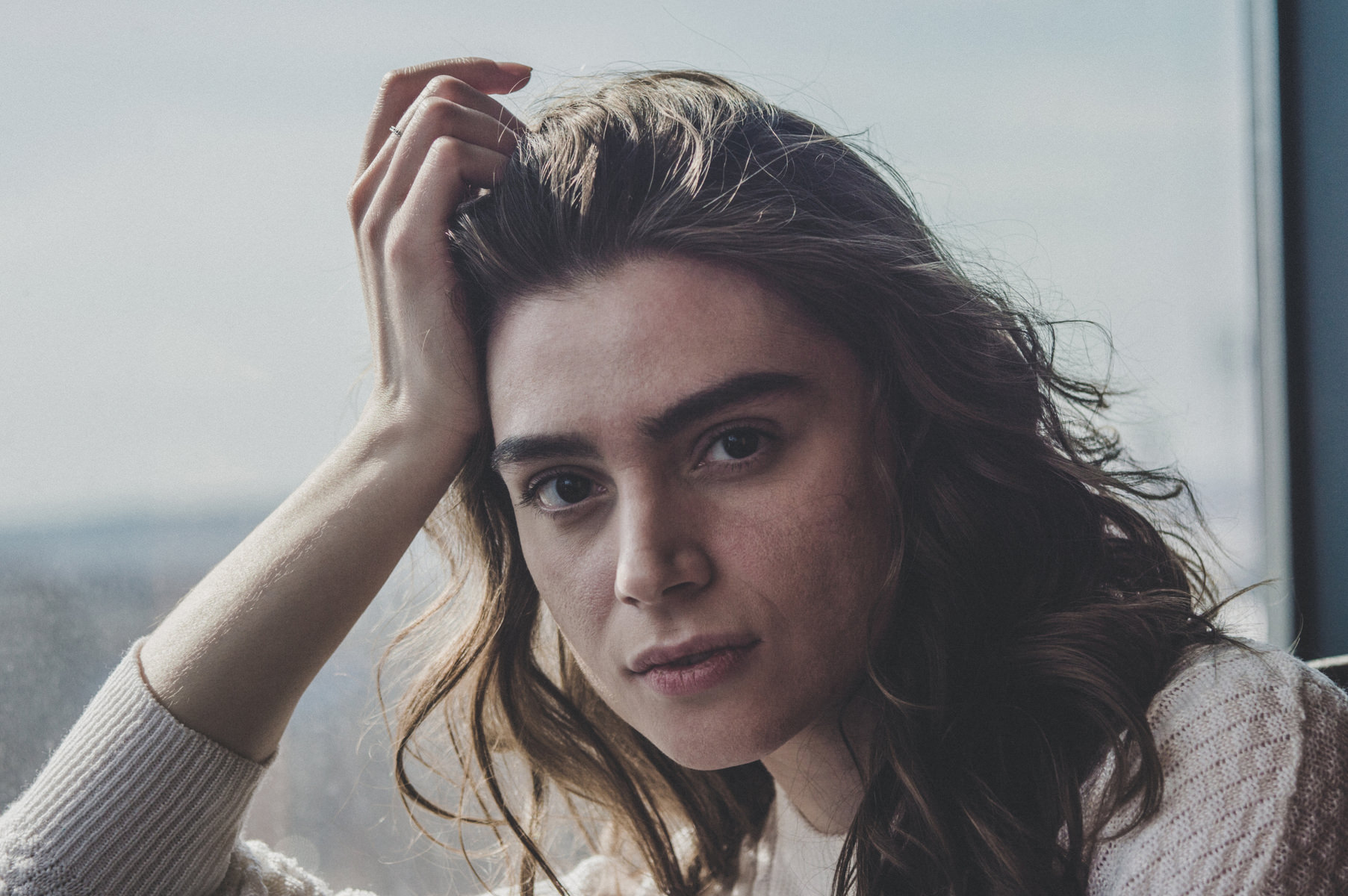 The Gemological Institute of America, as well as prominent international laboratories and gemologists, also certified the Millennium Sapphire as a natural sapphire. In August 2001, the Guinness World Records issued a certificate designating the sapphire as the world's largest carved sapphire.
The Millennium Sapphire was owned by a consortium led by Daniel Mckinney. Rather than break the large stone into smaller pieces, McKinney initiated the Millennium Sapphire project, hiring world-renowned artist, Alessio Boschi to design the carving. Months of research and design were poured into the project to bring art, historical accuracy, and technical excellence into the finished carving.

One staff member's reaction was a stunned look, a pointed finger at the large blue mass, followed by,
I'M ACTUALLY A
small town girl
BUYING SHOES IS
my only vice